Charles van den Heuvel has a background in art history with as specialisation history of architecture and town planning. Apart from leading the department of history of science at Huygens ING, he is a professor in Digital Methods in Historical Disciplines. He has expertise in methodological issues of spatial humanities, in particular of the role of historical evidence of paper and digital urban maps, of visualisation of uncertainty and of editing practices of text and image.
Julia Noordegraaf is professor of Digital Heritage at the University of Amsterdam, where she leads the digital humanities project Creative Amsterdam: An E-Humanities Perspective. She is editor-in-chief of the Cinema Context database and acts as board member for Media Studies in CLARIAH, the national infrastructure for digital humanities research, funded by the Netherlands Organization for Scientific Research, NWO.
Gabri van Tussenbroek is professor of Urban Identity and Listed Buildings (in particular those of the City of Amsterdam), in the department of History of Art at the University of Amsterdam and building historian of the Heritage department of this city. His expertise of historical practices of building of Amsterdam in the Early Modern Period and his practical knowledge of the preservation of historic houses and urban environment of this city is crucial for the quality of the virtual reconstructions of the historical interiors of houses of the Dutch Golden Age and their reuse for research in the humanities and cultural heritage.
Weixuan Li is a Ph.D. candidate in the project. Her work focuses on contextualizing the artists' lives in Golden Age Amsterdam through multi-layered deep mapping to understand the relationship between the urban fabric and artists' location choice within the city. Weixuan ventured into the uncharted territory of digital art history in 2016 when she started her research master of the Arts of the Netherlands at the University of Amsterdam and graduated cum laude with an award-winning thesis. Her previous training includes dual master's degrees in Urban Planning and Transportation at Massachusetts Institute of Technology (MIT) and dual bachelor's degrees in Urban Planning and Economics at Peking University. Combining her training in digital methods at MIT and art history at the University of Amsterdam, Weixuan aspires to bring together humanities research and advanced information technology.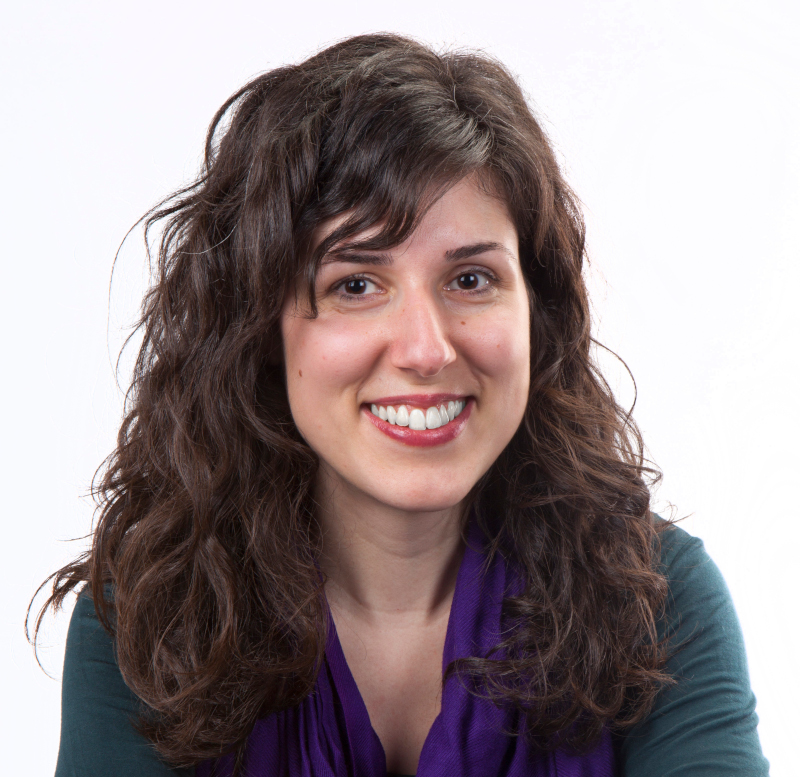 Chiara Piccoli is a postdoctoral researcher in the Virtual Interiors project. She is responsible for the research and development of virtual reconstructions of a selection of 17th century Amsterdam houses. The aim of these 3D models is to act as data integration and hypothesis-testing platforms to spatially connect, manage and research the rich and heterogeneous historical data sources of this period. For her PhD thesis Chiara explored the contribution of 3D procedural modelling in combination with GIS for the study and visualization of past cityscapes (here in open access). She has a master degree in archaeology and one in book and digital media studies. Her research interests include the application of digital tools for the documentation, visualization, analysis and dissemination of historical data.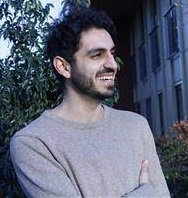 Saan Rashid works part-time as a software engineer for 3d software applications in Virtual Interiors. He is appointed to stabilize, modularize, and further develop the initial prototype by using emergent web technologies. Saan has a background in innovation and information sciences. He has worked as a teacher, web developer, data scientist and currently is engaged in multiple entrepreneurial endeavors.
Former members
Hugo Huurdeman works as a postdoctoral researcher in Virtual Interiors. He investigates analytical interfaces for 2D and 3D content, allowing researchers to do a deep dive into data, uncertainties and linked data, as well as experiential interfaces, to explore 3D historical spaces in a more playful way via Augmented and Virtual Reality. Part of his research is conducted at project partners Netherlands Institute for Sound and Vision and Brill. Hugo has a background in interactive media, human-computer interaction and information science. In the past decade, he has worked as a researcher, developer as well as digital artist. Creative expression, in a variety of manifestations, has always been an essential ingredient of his work.
Bart Reuvekamp is a junior researcher in the project. He is responsible for digging into a wide range of archival data of seventeenth century Amsterdam. Bart finished his master in urban history at the University of Amsterdam in 2018, with a thesis on the spatial distribution of wealth in early modern Amsterdam.
Partners
At The Netherlands Institute for Sound and Vision
Johan Oomen is head of Research and Heritage at the Netherlands Institute for Sound and Vision and researcher at the User-Centric Data Science group of the VU University Amsterdam. Oomen is working on initiatives that focus on digital heritage in all its facets. He has a background in Information Science, Media Studies and Computer Science. His research focuses on the relationship between participatory culture and institutional policy. Johan Oomen has worked for the British Universities Film and Video Council and commercial broadcaster RTL Nederlands. He is board member of the Europeana Foundation, the EUscreen Foundation and the PublicSpaces Foundation. He is advisor to the Amsterdam Fund for the Arts and the Dutch National research council for cultural heritage. Recently he was appointed co-chair of The Netherlands Heritage Network.
Jesse de Vos has a background in Film and Television Studies at the University of Utrecht and has since worked on various research projects at the Netherlands Institute for Sound and Vision. His research focuses on the preservation of interactive audio-visual productions, among which Games, Virtual Reality and interactive documentaries. He has also been involved in various projects that concerned the interactive and enriched presentation of cultural heritage.
At Brill
Marti Huetink is Publishing Director and Program Director Digital Humanities at Brill and – as a publisher has expertise in (digital) publishing, dissemination of research output, applying business models and valorisation. In this project, Brill is especially interested in developing an interactive enhanced publication with annotation facilities together with the embedded postdoc researchers and the other knowledge institutions and private partner (Sound and Vision) and in the question how to combine open and paid access in one application.
Etienne Posthumus studied computer science at the University of Johannesburg and Bookhistory and Manuscript Studies at the University of Amsterdam. He started his Digital Humanities experience in the late nineties making the digital version of the ICONCLASS classification system and later creating the serendipity engine Arkyves, which he also maintains. At Brill he has the role of Digital Publishing Specialist in which he is helping set up the Digital Humanities Program. He likes using software to make simple solutions to complex problems.
Advisory Board
Frederic Kaplan, EPFL CDH DHLAB Lausanne, P.I Venice Time Machine and FET application Time Machine.
David Bodenhamer, Indiana University-Purdue University-The Polis Center.
Marina Otero Verzier, Het Nieuwe Instituut Rotterdam.
Bernie Frischer, Indiana University, School of Informatics.
Andreas Fickers, Digital History & Hermeneutics Lab of the Luxembourg Centre for Contemporary and Digital History.